ESP32-WROOM32 Module
Built-in 0.96 OLED Display

Built-in Button on front panel
Digital Inputs

Analog Inputs
Relay Outputs
DIN-Rail mount
Supports Expansion port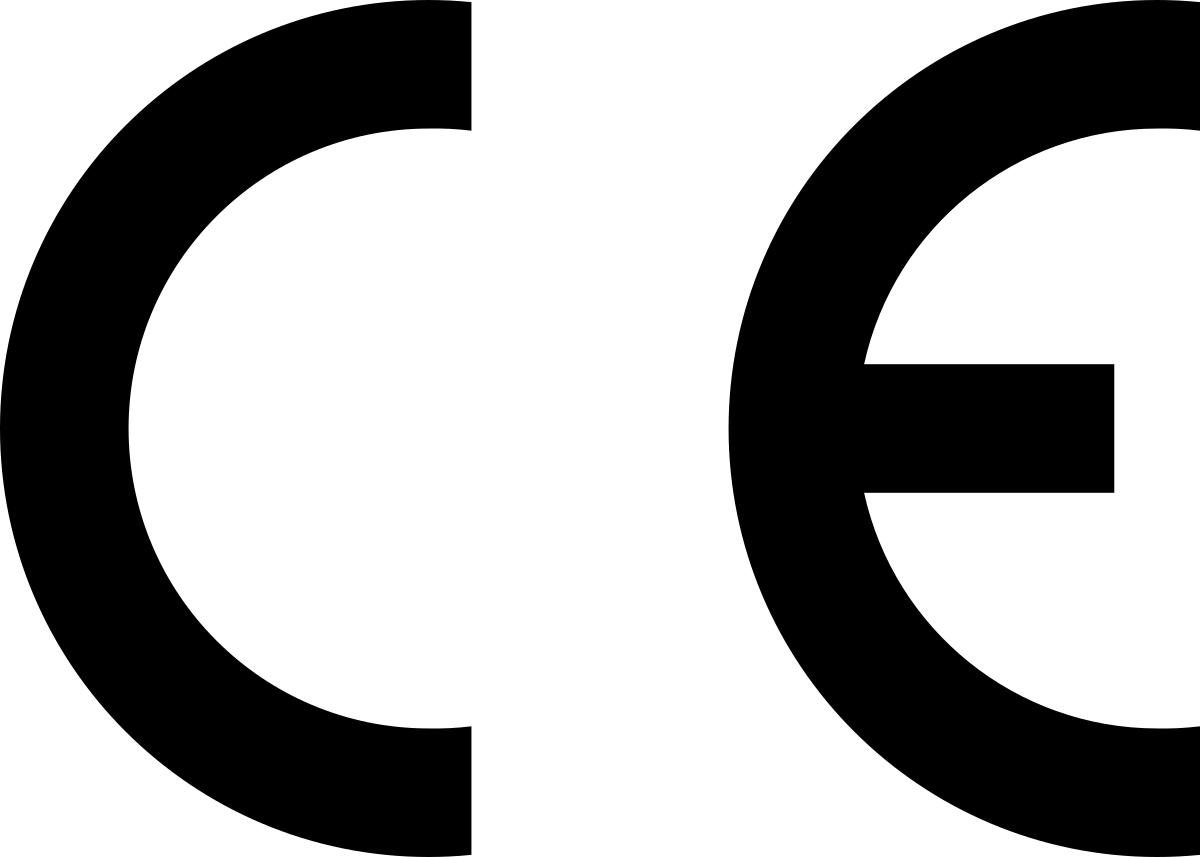 EN 61131-2:2007
EN 61010-1:2010+A1:2019
EN IEC 61010-2-201:2018
ESP32 Based Industrial Controller
Industrial ESP32, Ready for Industrial Environments : Arduino and ESP-IDF
USB Programmable Industrial ESP32 with OLED Display and din-rail mount. 
It has I/O Compatible with industrial voltage levels, and with added protection. Six Models are available with different variations on Inputs and Output options. Moreover NORVI IIOT Industrial ESP32 is expandable with Expansion modules. 
It is designed for protection and reliability. Complying with  2014/30/EU- Electromagnetic Compatibility (EMC)
Annex III, Part B, Module C (Conformity to Type Based on Internal Production Control).
Sink/Source Digital Inputs
Open collector Transistor
Sink/Source Digital Inputs
Open collector Transistor
Sink/Source Digital Inputs
Open collector Transistor
Sink/Source Digital Inputs
Open collector Transistor
Sink/Source Digital Inputs
Open collector Transistor
Sink/Source Digital Inputs
Open collector Transistor
Sink/Source Digital Inputs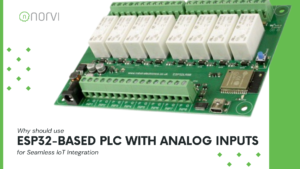 Wondering how our ESP32-based PLC with Analog Inputs stand out? Delve into the crucial features, precision capabilities, and versatility of analog inputs, crucial for precise
Read More »