Product customization is important for effectively servicing your customer base. Customers don't all want the same thing or use the product in the same manner. Product customization is critical for providing a personalized consumer experience to each user group, and it can boost customer engagement and satisfaction. Having realized this, we offer customized services in the domain of Embedded Systems on PCB designing, manufacturing, assembly, machining & printing.
Why NORVI for Product Development?
We use top-of-the-line PCB modeling software. This ensures that we produce projects that are not only industry standard, but also simple to maintain.
We have ready-to-use products from which you can begin developing your design while a device is custom-made for you. Our design services have a high performance record, and we follow all well-known design standards to guarantee that there are no errors, allowing the products to reach the market sooner.
We believe in doing it well the first time and before the product is sent to you, NORVI employs extensive procedures to ensure that any entrapped defects are corrected. As a result, you'll save time, money, and a tedious period of inaccurate outputs and alterations to fix them.
Our process has been fine-tuned for the quickest time to market. The ability to manufacture and assemble products in-house allows for greater control and speed in the production process.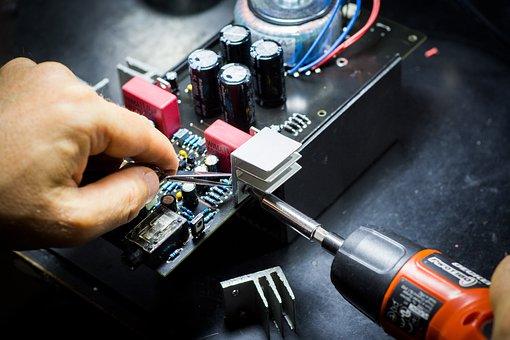 Keeping our IoT product creation process onshore ensures hassle-free intellectual property and security, as well as the benefits of versatility and speed.
We guarantee perfect fit and finish, whether it's a prototype or a production unit. We can print and cut the ideal finish for your product without limiting output volume as we have both printing and milling capabilities in-house.
We are dedicated to providing you with the professional assistance you need to ensure the completion of your project.
For more information and support : https://norvi.lk/contact-