If you are an IoT developer looking for a hardware solution for Power Hungry Sensors, we have the perfect option for you. Our device not only offers a built-in battery for continuous power supply, but also comes with solar charging capability. This means that you don't have to worry about the device running out of power, even in remote or outdoor locations.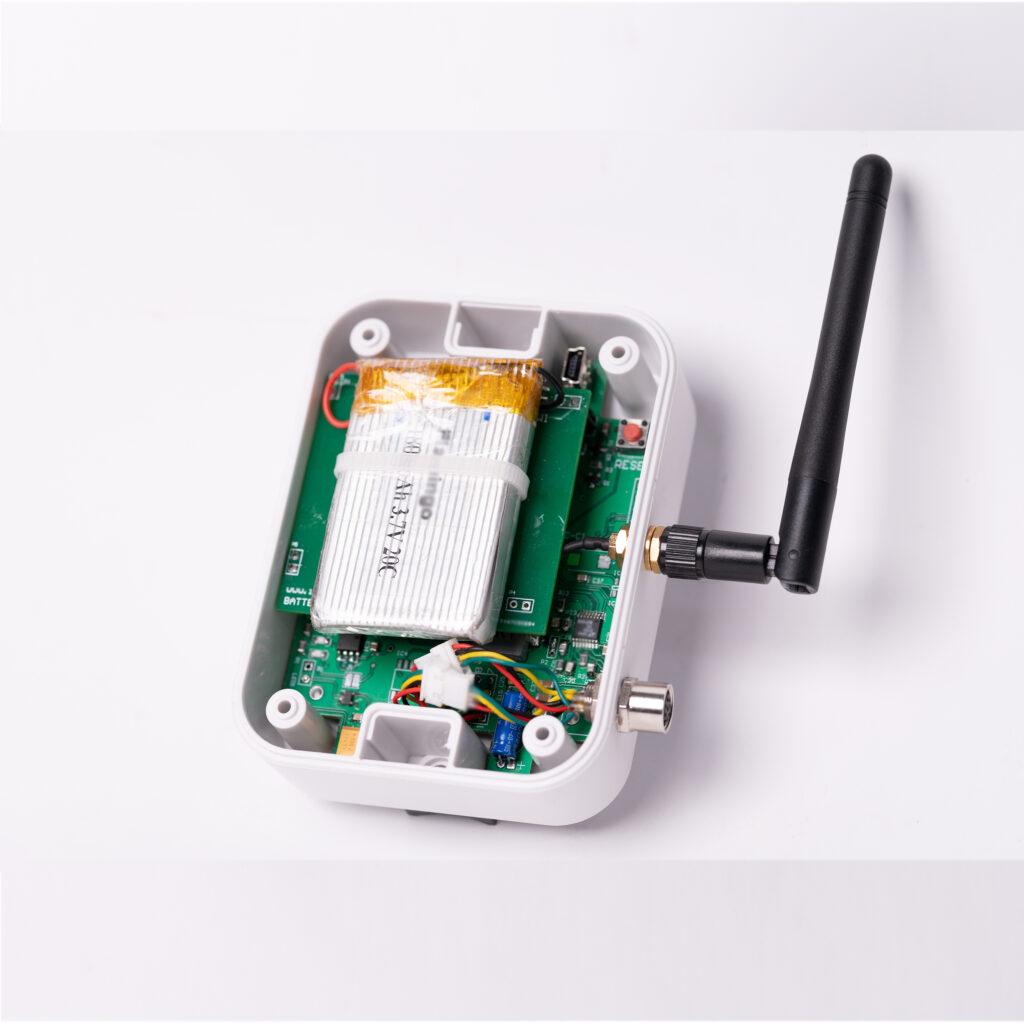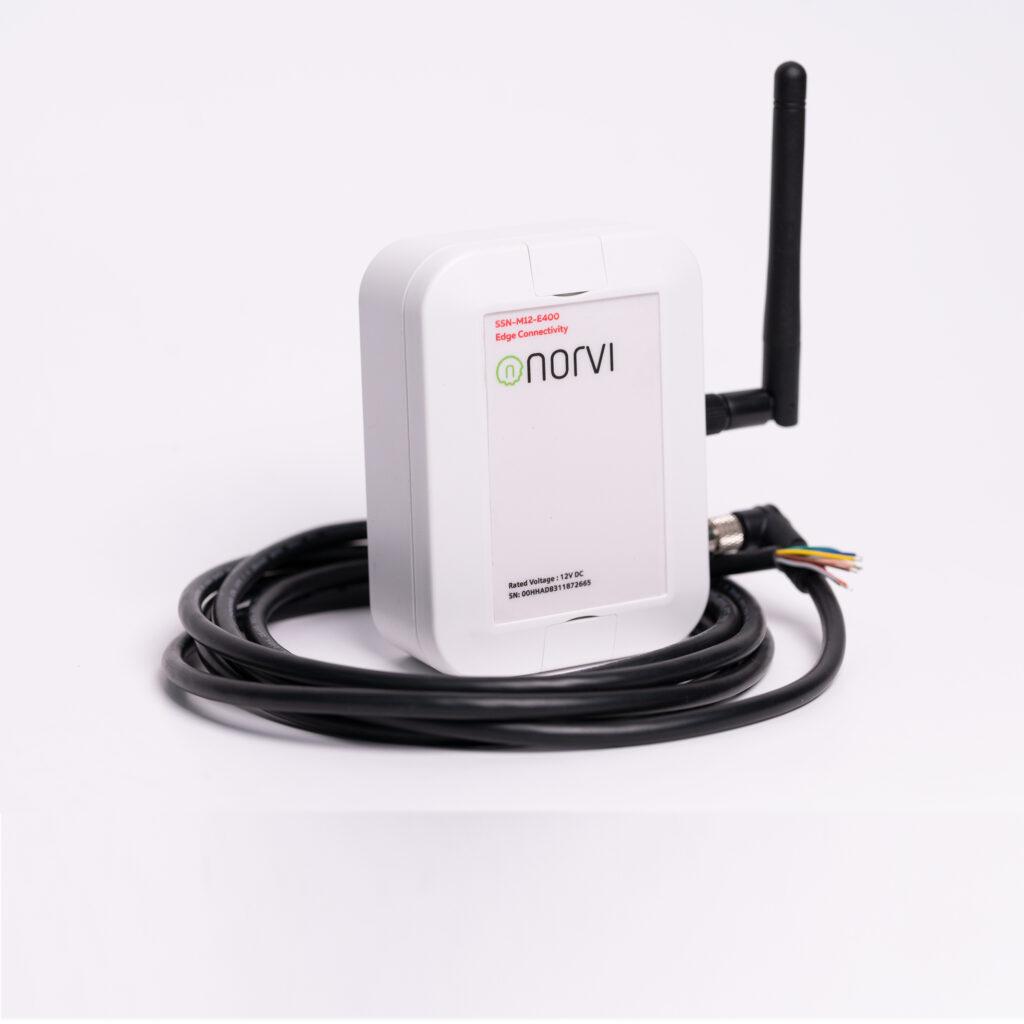 High Voltage Output for Sensors
One of the key features of our device is its 12V output specifically designed for power hungry sensors. This ensures that your sensors receive the required power to operate efficiently, without any compromise on performance.
Powered by ESP32-WROOM32 SoC
Our device is powered by the ESP32-WROOM32 System on a Chip (SoC). The ESP32-WROOM32 is known for its reliability, performance, and flexibility. It offers a wide range of features and capabilities, making it an ideal choice for IoT projects.
LTE Modem and NB-IoT Options
To provide seamless connectivity, our device comes with SIM7500 LTE Modem and BC95-G NB-IoT options. This allows you to connect your sensors to the internet and access your data remotely. Whether you prefer LTE or NB-IoT, our device has got you covered.
In conclusion, our solar powered hardware solution is the perfect choice for IoT developers looking for programmable devices with Ethernet connectivity and flexible programming options. With its built-in battery, solar charging capability, 12V output for sensors, and reliable ESP32-WROOM32 SoC, this device offers a powerful and efficient solution for your IoT projects.
Visits to product Page: M11-B Series